It's 8 March, the best day to write about Iranian women.
I was surfing my favourite webpage some nights ago and having fun till I came across something annoying. They had uploaded a picture of some women dressing from tip to toe in black, covering their faces with burqa with long sticks in their hands. Under the picture they had written: Iranian Women Army.
I got so annoyed. When will the world stop depicting Iranian women like this? It's so irritating.
One of the very wrong images about Iran which is about Iranian women should be corrected. I don't know how much I was successful, but I've always tried to show a true picture of an Iranian woman via this blog. Well after all I'm an Iranian woman myself.
As they say a picture is worth a thousand words, this time I don't say much and instead chose the pictures of some famous Iranian women:
Anooshe Ansari, the first Iranian woman going to space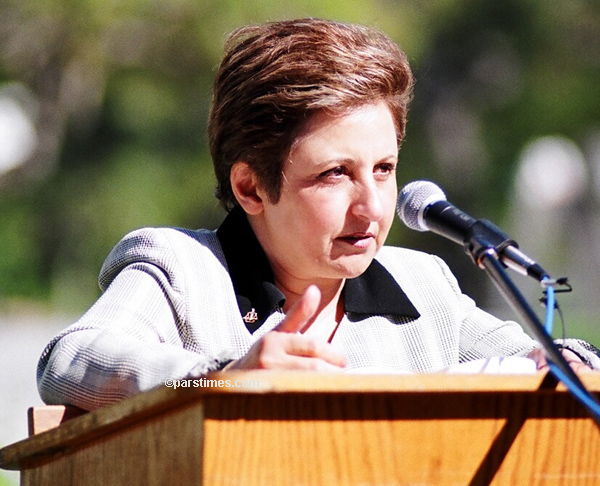 Shirin Ebadi, activist, noble peace winner
Tahmine Milani, director, feminist
Zahra Rahnavard, politically active with her husband Mir Hossein Mousavi
Nasrin Sotoodeh, human rights lawyer
Golshifeh Farahani, acclaimed actress
Leila Hatami, actress, played in the Oscar winning film A Separation
Laleh Seddigh, race car driver
Marjan Satrapi, graphic novelist
Simin Daneshvar, writer
Parvin Etesami, poet